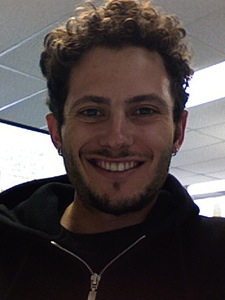 Welcome to the first episode of the Lean Decisions podcast.
As part of my research into lean decisions, I interview people about the decisions they make and how they make them. This podcast publishes these interviews for you to learn from them too.
At Business of Software this year, Noah Kagan spoke about the framework he uses to make decisions at AppSumo.
In this podcast I interview Noah Kagan about his framework: what it is, the value it provides and how to create one for yourself.
Podcast: Download (Duration: 12:26 — 11.4MB)
Thank you Noah for taking the time out of Business of Software to do an interview and for pushing me to publish these interviews right away.
For now, the podcast will be a semi-regular feature on this blog. To subscribe, enter your e-mail in the subscription box at the end of this post.
If you have any feedback on this episode, or would like to be interviewed for my research, please leave a comment below.